2015 was a dynamic year, and I am very happy with my accomplishments and experiences.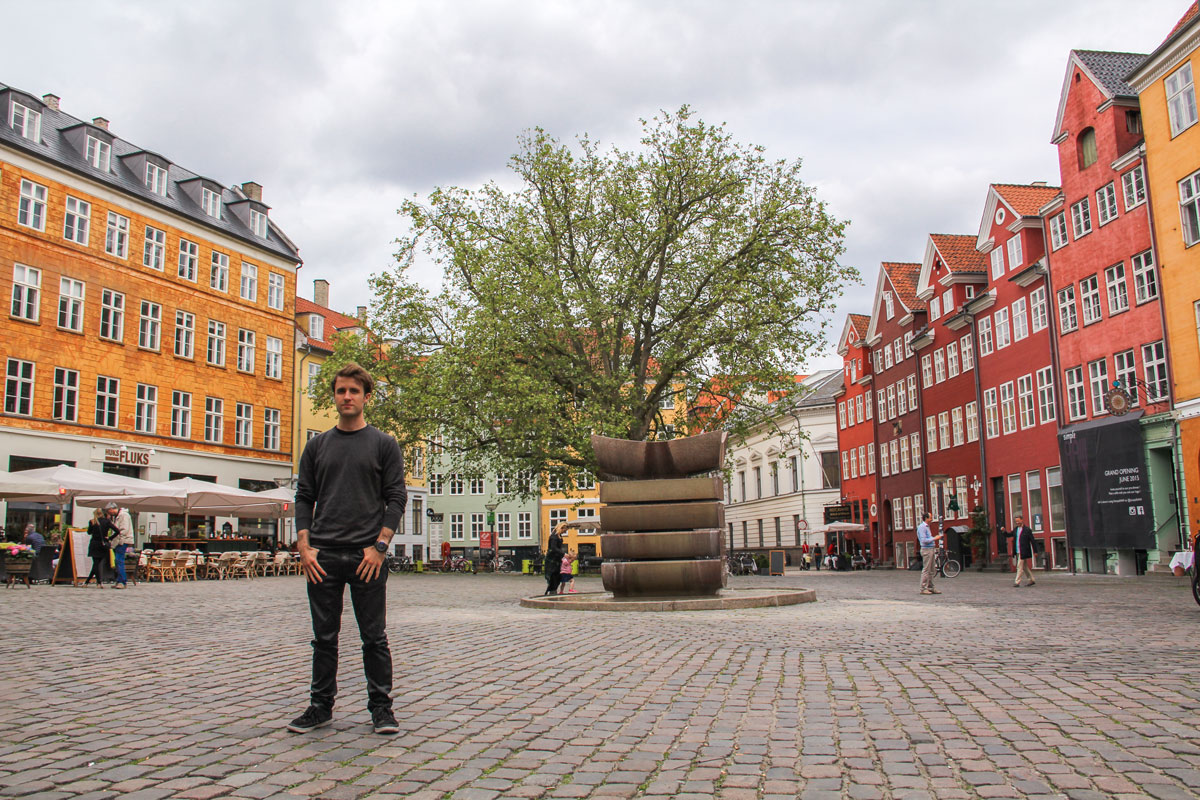 Me in Copenhagen at the beginning of June
After living where I pleased for 5 years, I figured there would be a bit less traveling in 2015, but I ended up visiting 8 countries and at least 13 cities.
I spent the beginning of the year in Asia and purposely came back home to PA in the US to try to catch one snowfall, but avoid most of the cold Winter. The Spring to early Summer I spent visiting Puerto Rico, Austin and LA. This was my second time staying in Austin. This time I stayed about a month to get a better feel for the city, and I could definitely envision myself living there in the future.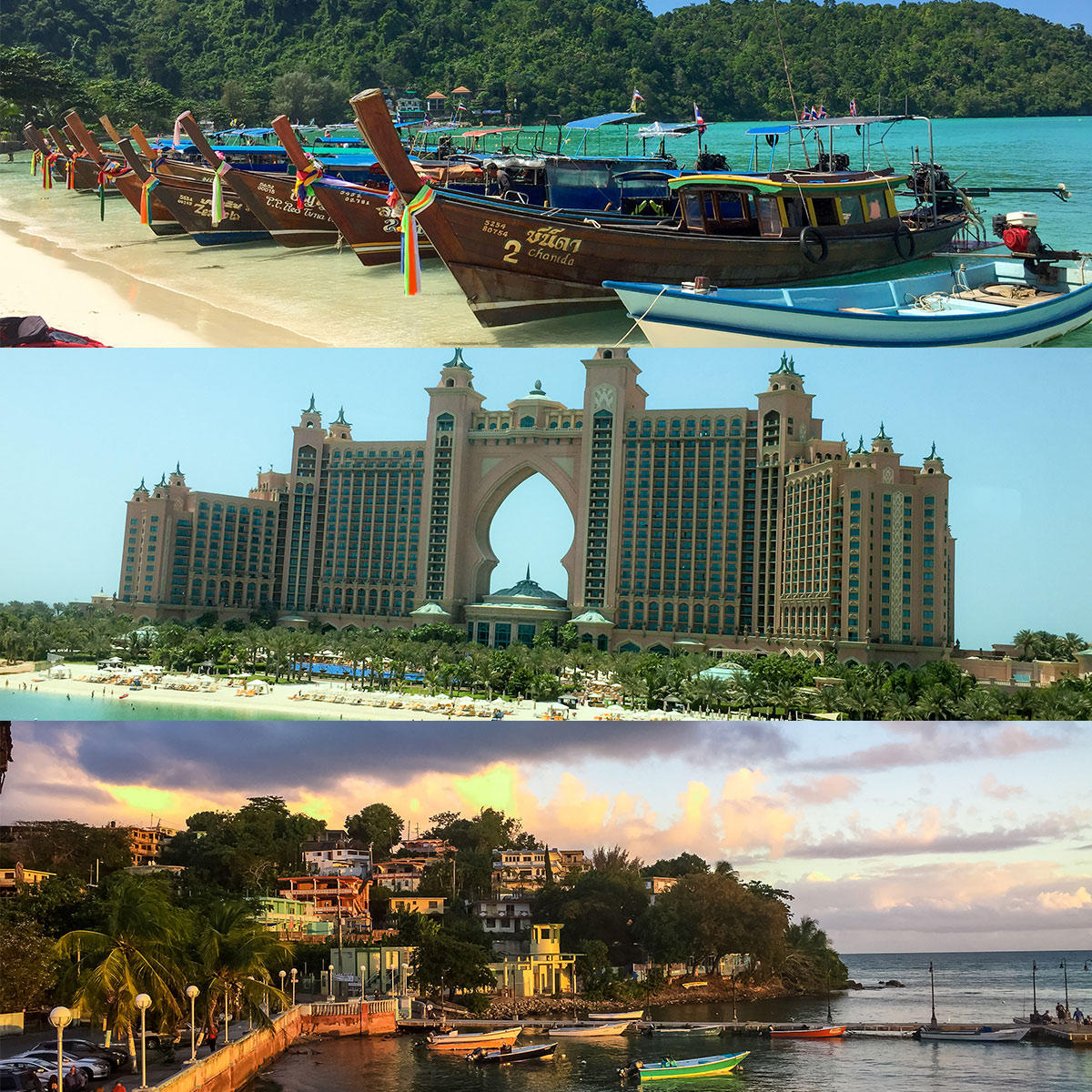 From top to bottom, Phuket and Koh Phi Phi shortly after New Years, Dubai in the Fall and Puerto Rico in the Spring

The remainder of June, July and August I spent in Europe visiting Copenhagen, Budapest and Vienna. Out of the three I particularly enjoyed Budapest. I did not have any real expectations before visiting Budapest, but after just a couple days I was enthralled by

… Read More