2015 was a dynamic year, and I am very happy with my accomplishments and experiences.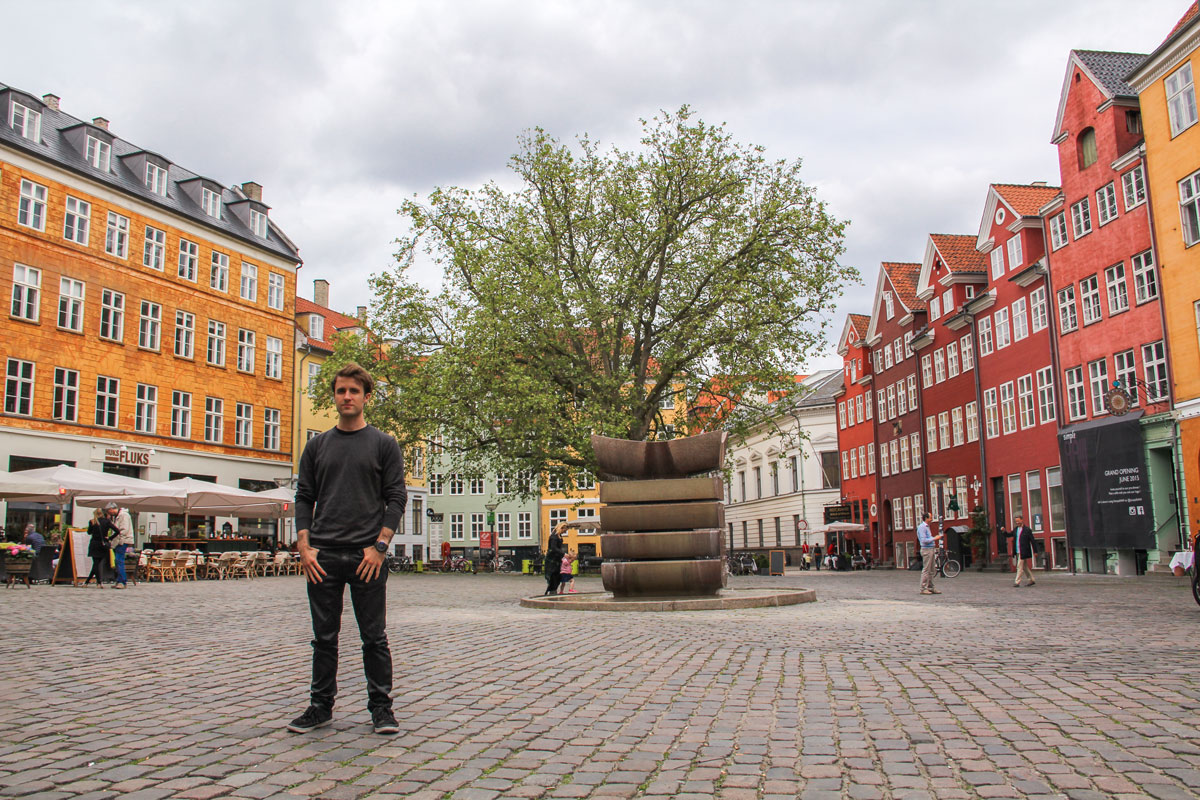 Me in Copenhagen at the beginning of June
After living where I pleased for 5 years, I figured there would be a bit less traveling in 2015, but I ended up visiting 8 countries and at least 13 cities.
I spent the beginning of the year in Asia and purposely came back home to PA in the US to try to catch one snowfall, but avoid most of the cold Winter. The Spring to early Summer I spent visiting Puerto Rico, Austin and LA. This was my second time staying in Austin. This time I stayed about a month to get a better feel for the city, and I could definitely envision myself living there in the future.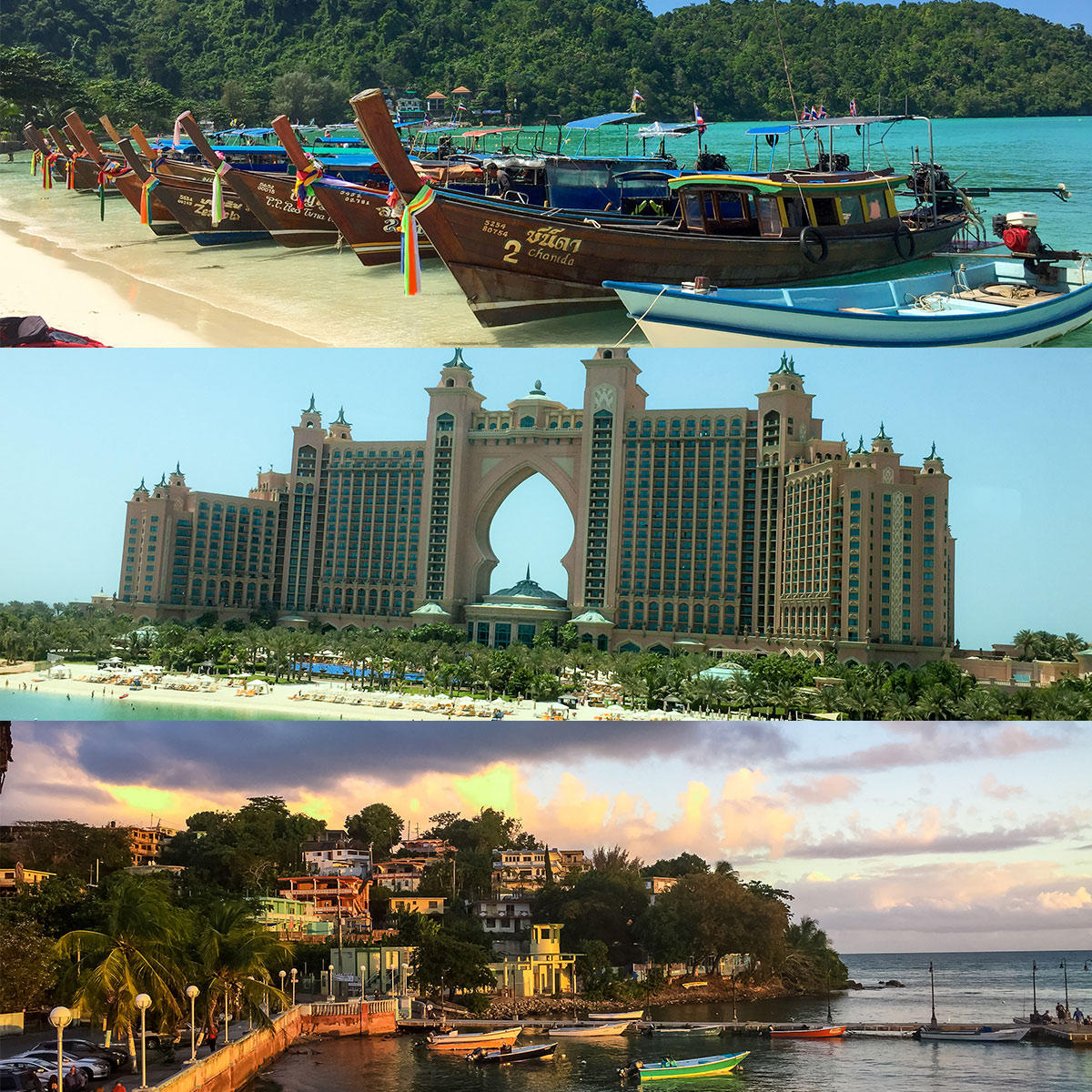 From top to bottom, Phuket and Koh Phi Phi shortly after New Years, Dubai in the Fall and Puerto Rico in the Spring
The remainder of June, July and August I spent in Europe visiting Copenhagen, Budapest and Vienna. Out of the three I particularly enjoyed Budapest. I did not have any real expectations before visiting Budapest, but after just a couple days I was enthralled by the city and already extending my stay. Staying in the center surrounded by countless restaurants, stunning architecture and wonderful weather was the perfect way to spend the Summer.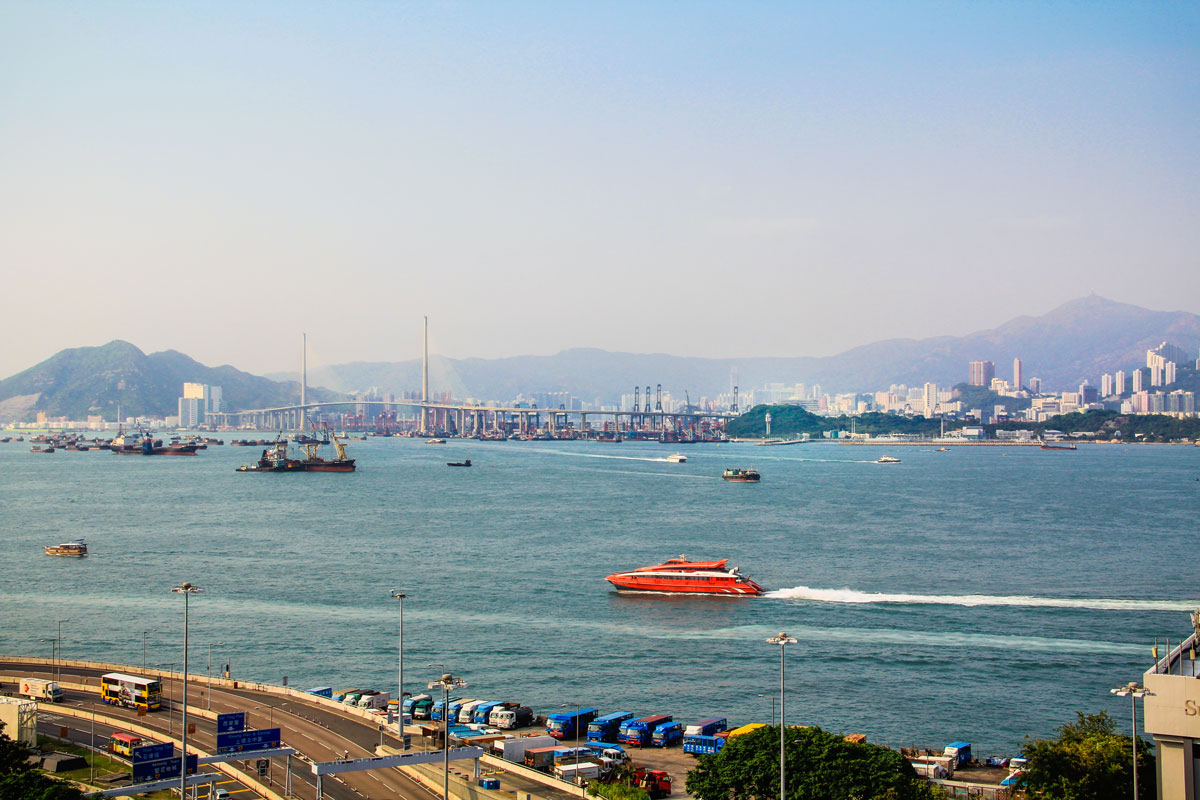 The view from my place in Hong Kong, where I started the year.
As the Fall approached I visited Dubai, and then spent the majority of the remaining year back in Hong Kong, except for November which was spent in Taipei.
This year I put careful attention to spending my time on the things most important to me. I worked less, worked more on my own products/projects and learned many new things from the experiences I had during my travels. Here is a summary of accomplishments for 2015:
Released a new web application that was very well received, and was able to consistently perform beyond my expectations.

Released my first iOS and Android apps. By the Fall we had three iOS and three Android apps in the app stores.

Made a huge amount of progress on two new products that Velora will be launching in 2016.

Got mail from a patent troll for the first time. They went away quickly after realizing their claim was incorrect (to put it nicely). I suppose it is an achievement in business, being noticed enough that a patent troll finds you.

Walked much more instead of sitting most of the day, and the couple months that I used a car for transportation - I did so in style with a Mercedes SLK 350 while in Austin and a Porsche Cayman while in LA.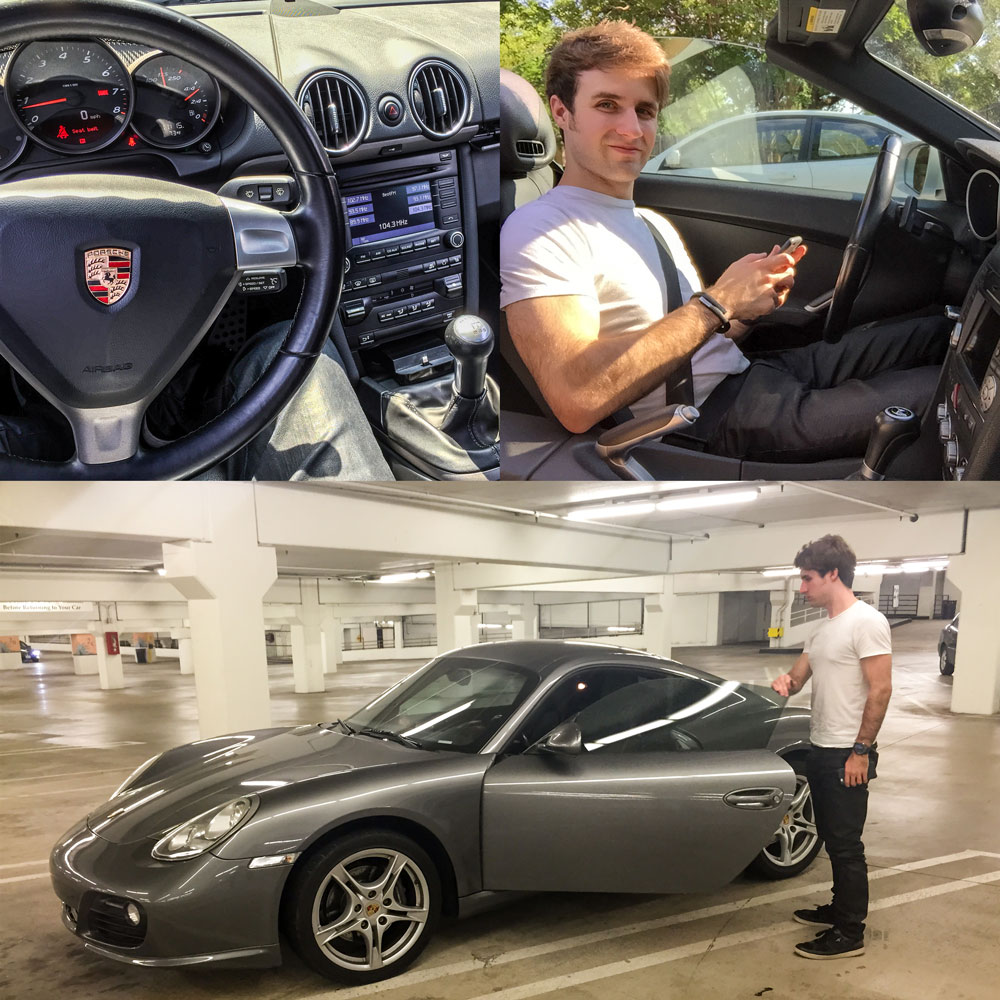 Cars in Austin and LA
Ate at Tian, a wonderful Michelin star vegetarian restaurant in Vienna, and continued my trend from last year of trying many different restaurants. I did not count this year, but I am sure I went to about 150 unique restaurants.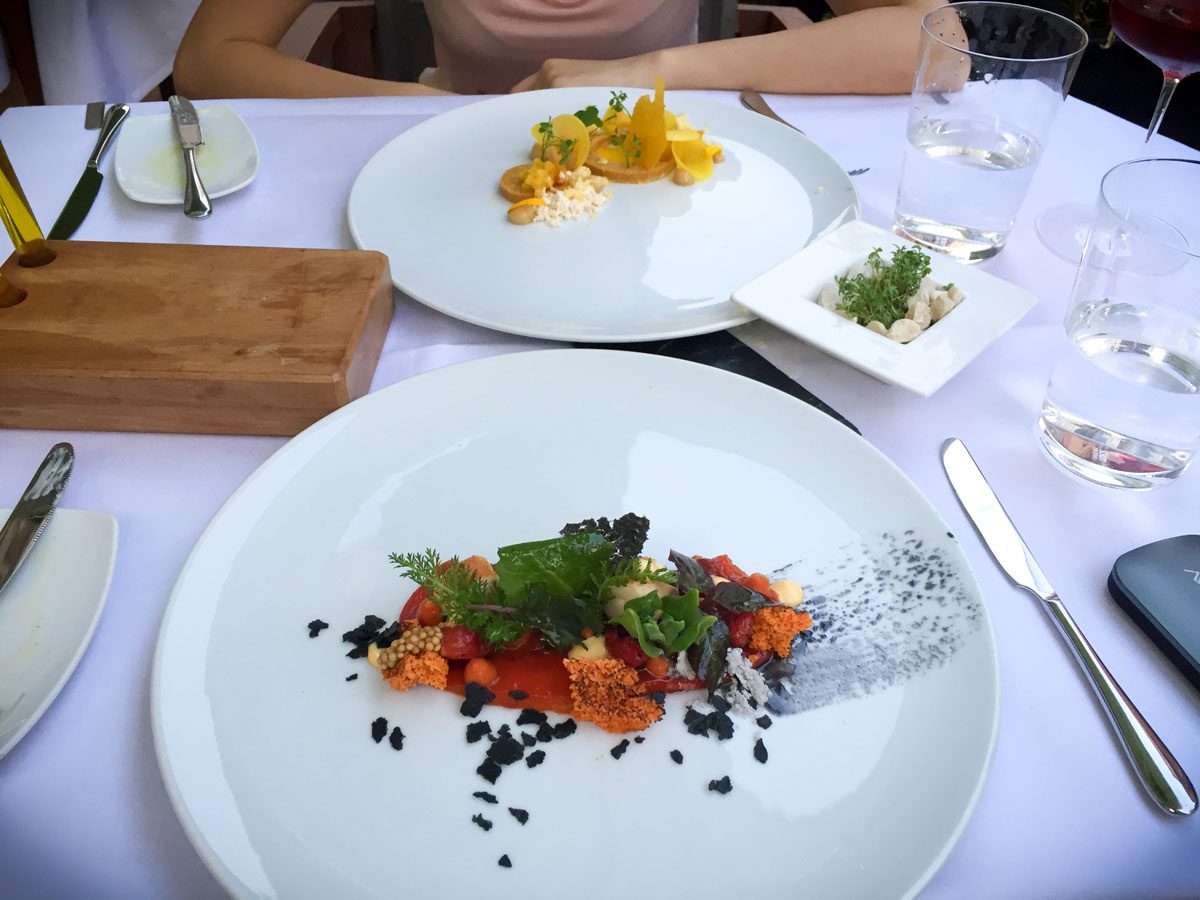 One of many courses at Tian in Vienna
Went to the RedBull/Breitling Air Race in Budapest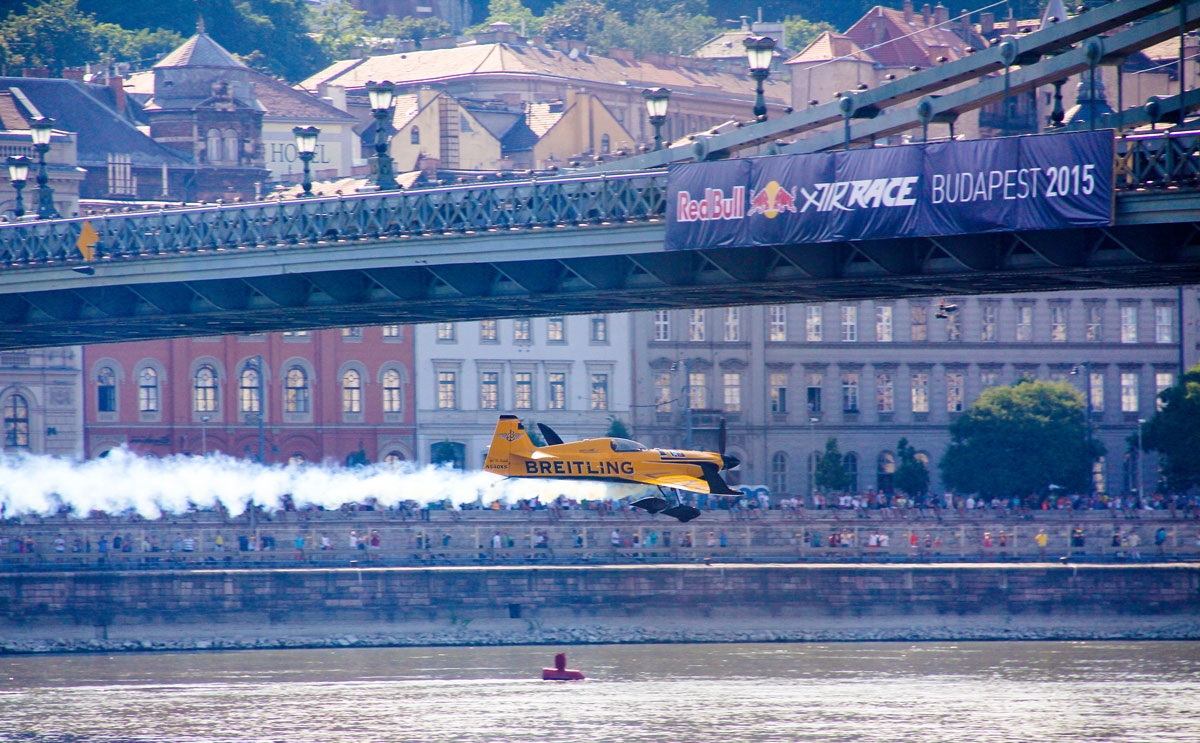 The Air Race in Budapest
Became more interested in haute horlogerie in the beginning of the year and Went to Watches and Wonders in the Fall of 2015 in Hong Kong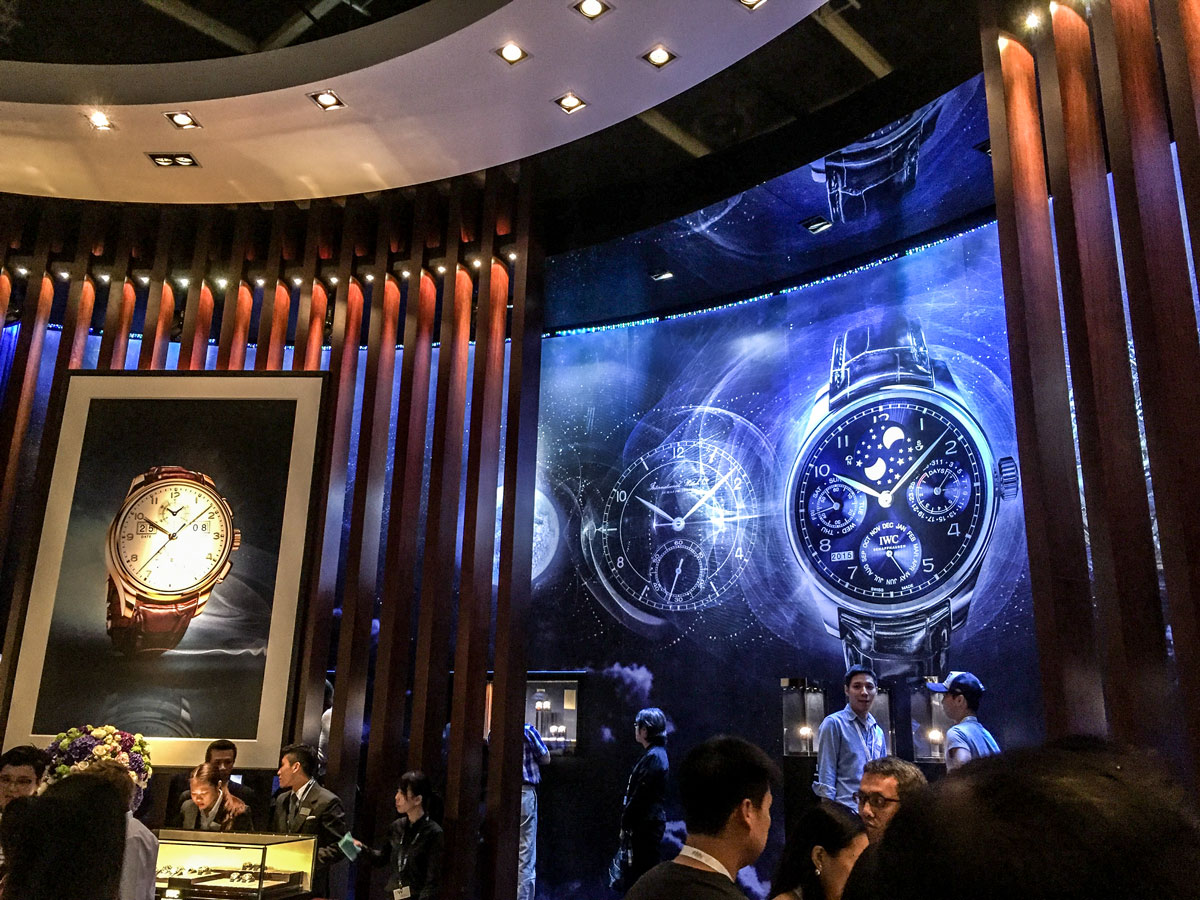 At the IWC exhibit in Watches and Wonders 2015 in Hong Kong
Acquired some of the highest grade oolong tea in the world at a 125 year old tea shop in Taipei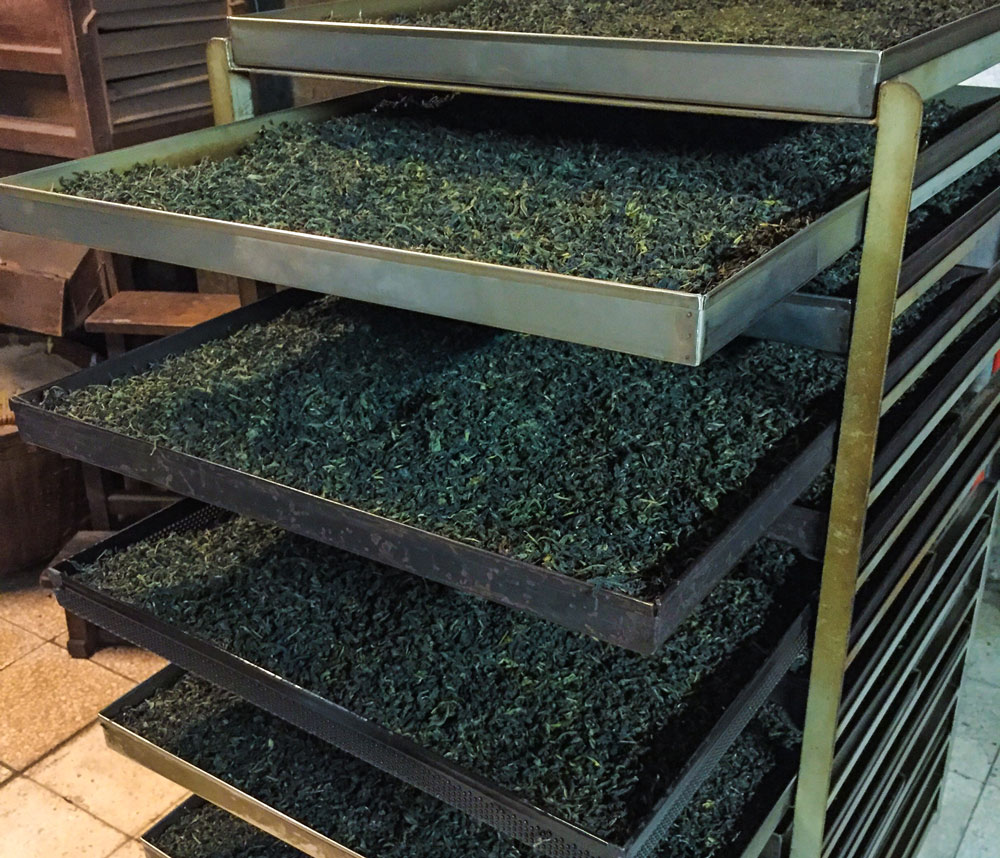 Exploring Wang Tea in Taipei
It is a challenge to sum up the year in a short post, but those are a few of the highlights. I enjoyed meeting friends in different places around the world - some that I have not seen for way too long. I am also very grateful for the new friends and connections made in 2015 with some incredible people and entrepreneurs. I enjoyed helping more startups and getting interviewed by some of them. Many of the new entrepreneurs I met this year was thanks to my friends at StartupTravels. If you are traveling as an entrepreneur and want to meet up, find me on StartupTravels here: Bryan McAnulty on StartupTravels
Here's to an awesome 2016.